First ChroNoct project milestones reached!
Over the past few months, 12 potential end-users participated in the focus groups, 3 were interviewed, 108 completed the survey and 20 tested the current Sleepiz One+ device in their own homes for circa two weeks. So, in total 140+ end-users, including older adults, (in)formal caregivers, and physicians from Denmark, Belgium, and Switzerland, shared their views and feedback with us in the pre-deployment- and preliminary testing phase.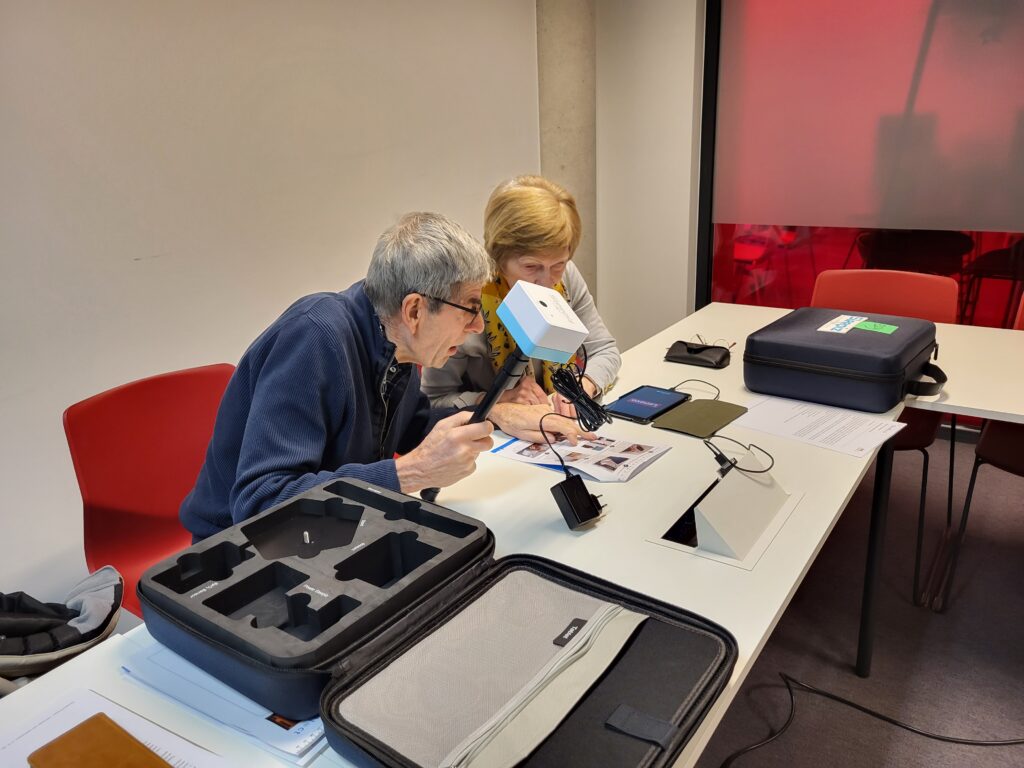 Aims of the pre-deployment and preliminary testing
The aim of the focus groups, interviews, and surveys was to gain an unbiased view from potential users on the ideal tool for remote monitoring as well as insights into relevant pain points by looking at their current experiences with health monitoring. With the preliminary testing, the goal was to test the usability of the current Sleepiz device.
These tests are the starting point for developing a user-friendly platform that monitors health parameters at night, using radar-based contactless and remote technology, for the early prediction, management, and diagnosis of chronic respiratory diseases amongst older adults.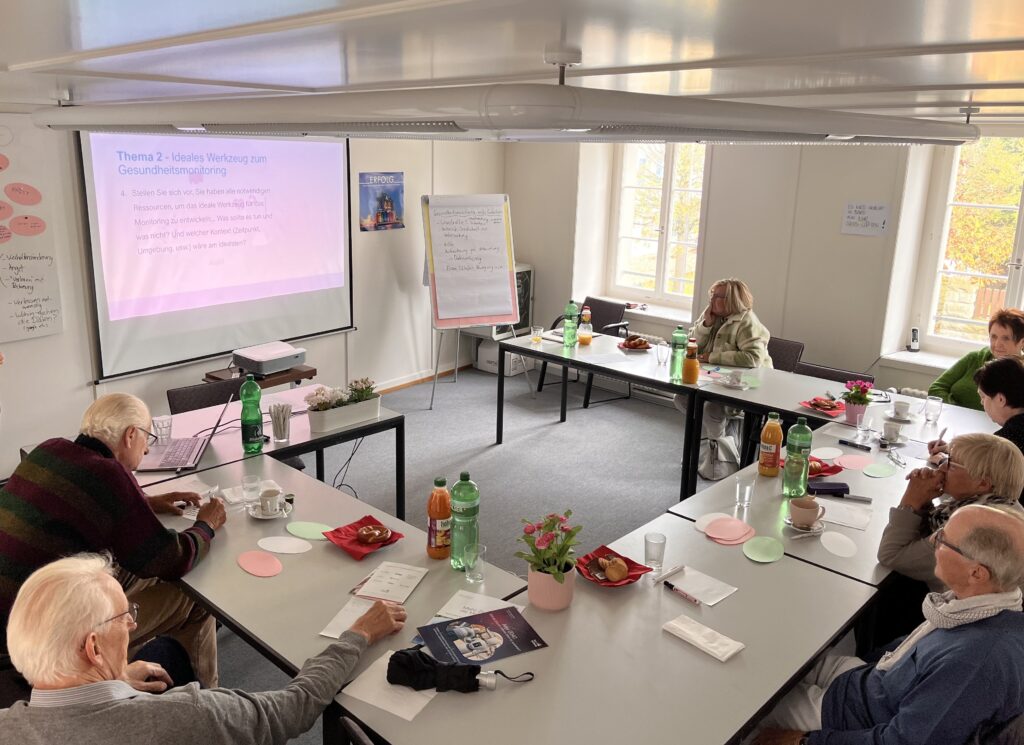 Some first user feedback insights
The experiences and views of potential end-users vary from being positive about health monitoring for feeling safe and in control to being concerned about data protection and being technically challenged. Monitoring at home is clearly a more positive experience than monitoring in a clinic. The ideal tool is discrete, and the acceptance is much higher when there are medical reasons for use. It varied distinctively if persons wanted to be able to see the results themselves and get direct warnings, or if they wanted to be contacted by a caregiver to learn more about the results. From a physician's perspective, a general overview of the patient's condition together with access to raw data, and the ability to interact with data through a web platform or app is preferred. Physicians see value in monitoring physiological parameters such as oxygen saturation, respiratory rate, blood pressure, and breathing patterns and having an overview of patient symptoms. Indicating deteriorations based on reliable algorithms and raising alerts to users is useful, but this should be validated together with health professionals.
The users who tested the Sleepiz One+ device at home were positively surprised by the number of health parameters that the device can detect and monitor, without being connected to the body. Since in theory, it is designed as a one-time plug-and-play system, setting up and testing the device did not take much effort. However, it also brought up several points to think about, for example:
The ability to self-check the functionality of the device (was now missing).
The fear of tripping over the device at night and the inconvenience/needlessness of having it there during the day.
The comprehensibility of the report (more text and explanation were wanted). 
Next steps
In the next few months, the ChroNoct project team will use the collected feedback to further develop the Alpha prototype, which will be the next step in creating a user-friendly platform for the early prediction, management, and diagnosis of chronic respiratory diseases among older adults. We are looking forward to the next testing deployment and a testing phase later this year. To be continued…